Patty Hajdu
Your Liberal Candidate For
Thunder Bay–Superior North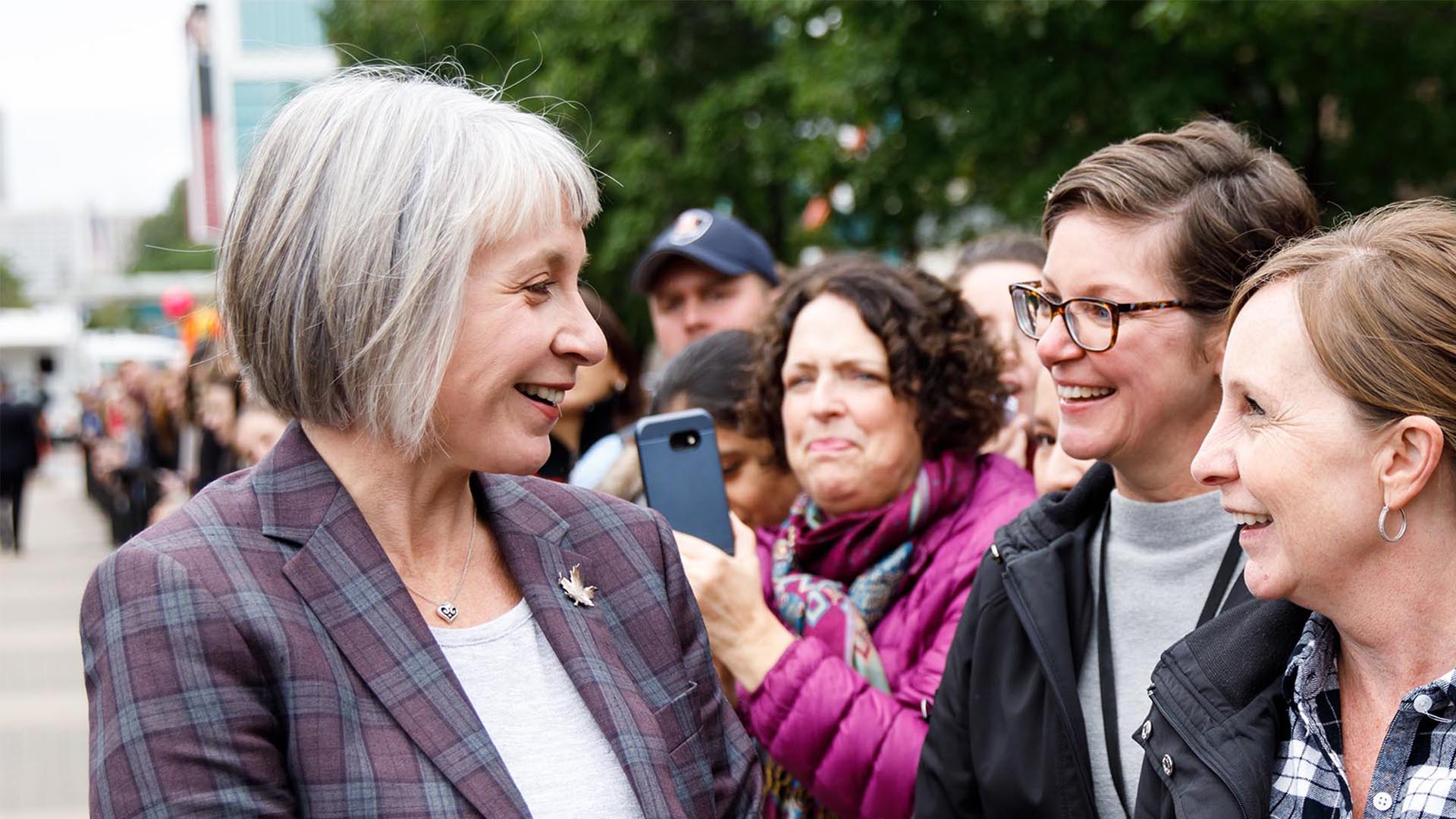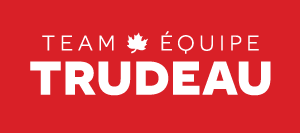 Commit to Vote
Add your name now to show your support for Patty Hajdu in Thunder Bay–Superior North.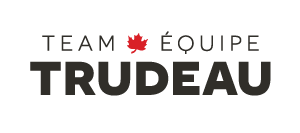 A champion for a better future in

Thunder Bay–Superior North
Patty Hajdu was first elected as Member of Parliament for Thunder Bay-Superior North in 2015 and was re-elected in 2019. Appointed to cabinet in 2015 by Prime Minister Justin Trudeau, she has served as Minister of Status of Women, Minister of Employment, Workforce Development and Labour and most recently as Minister of Health. Highlights of her work in her cabinet positions include the establishment of a National Strategy to End Gender Based Violence, the creation of legislation to protect federal workers from harassment and violence in the workplace and the establishment of pay equity legislation for federal workers. In her role as Minister of Health, she has been instrumental in leading Canada through the Covid-19 global pandemic.
Patty completed her undergraduate degree in Anthropology from Lakehead University. She also holds a Masters degree in Public Administration from the University of Victoria. As a single mother and the first in her family to graduate from a post-secondary institution. It is this personal experience of generational change that keeps her focused on ensuring that every person has access to education and skills training.
Much of Patty's career has been focused on public health, youth development, substance use issues and housing and homelessness. Just prior to her entry to politics, she ran Shelter House, the largest homeless shelter in Northwestern Ontario. She carries with her the life stories of the people she has served to Ottawa, giving voice to the often voiceless.
As a representative for Thunder Bay-Superior North, Patty works closely with each of the communities in the region and has developed strong relationships all along the North Shore of Lake Superior. She recognizes the unique opportunities and challenges of Northwestern Ontario and has seen firsthand the Northern Ontario resilience, innovation and drive.
Patty has focused her career on creating a region and country where people have the support and confidence to reach their full potential. She remains firmly focused on ensuring every Canadian has a fair chance to succeed.
Twitter
July 1, 2022 23:59:55

2/2 Wherever you are today on your own journey of discovery, reflection, healing, or celebration, I wish you a happ… https://t.co/Q3H52XNdEl

July 1, 2022 23:59:44

1/2 Happy Canada Day! As we celebrate and reflect on our shared journey, we have an opportunity to learn how to bui… https://t.co/rdGegMbVR5
Donate to Patty's Campaign